FREE Express Postage for ALL orders over $350.00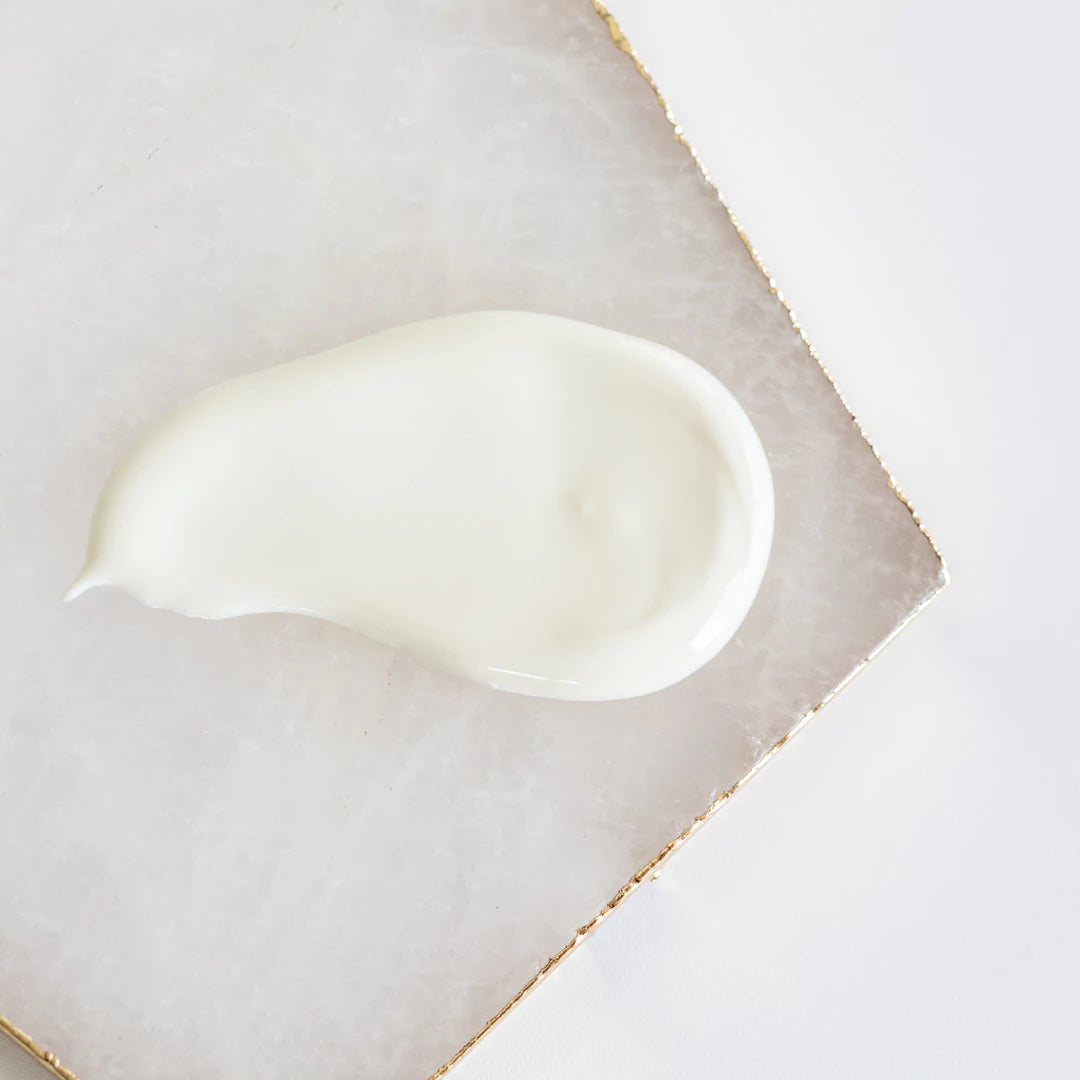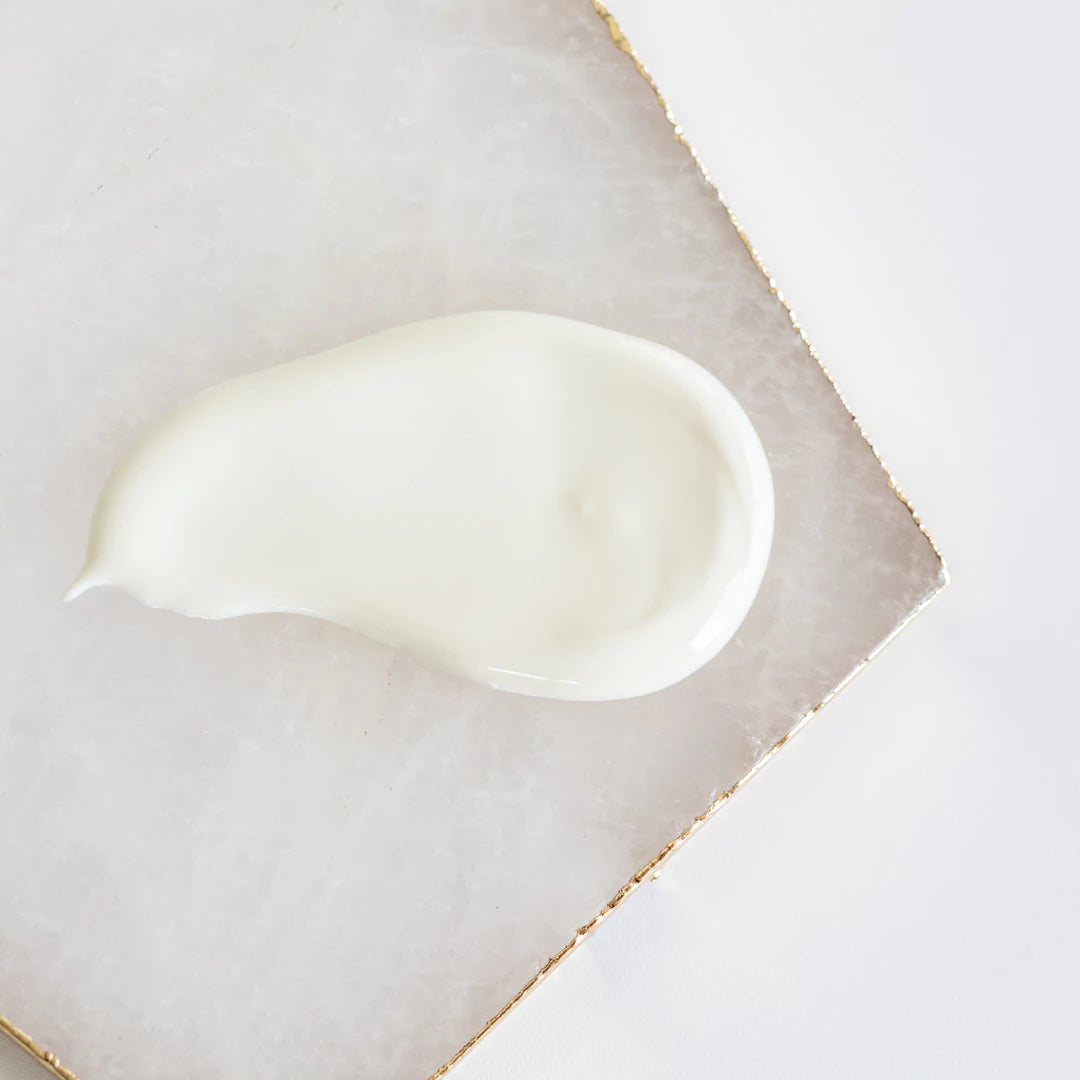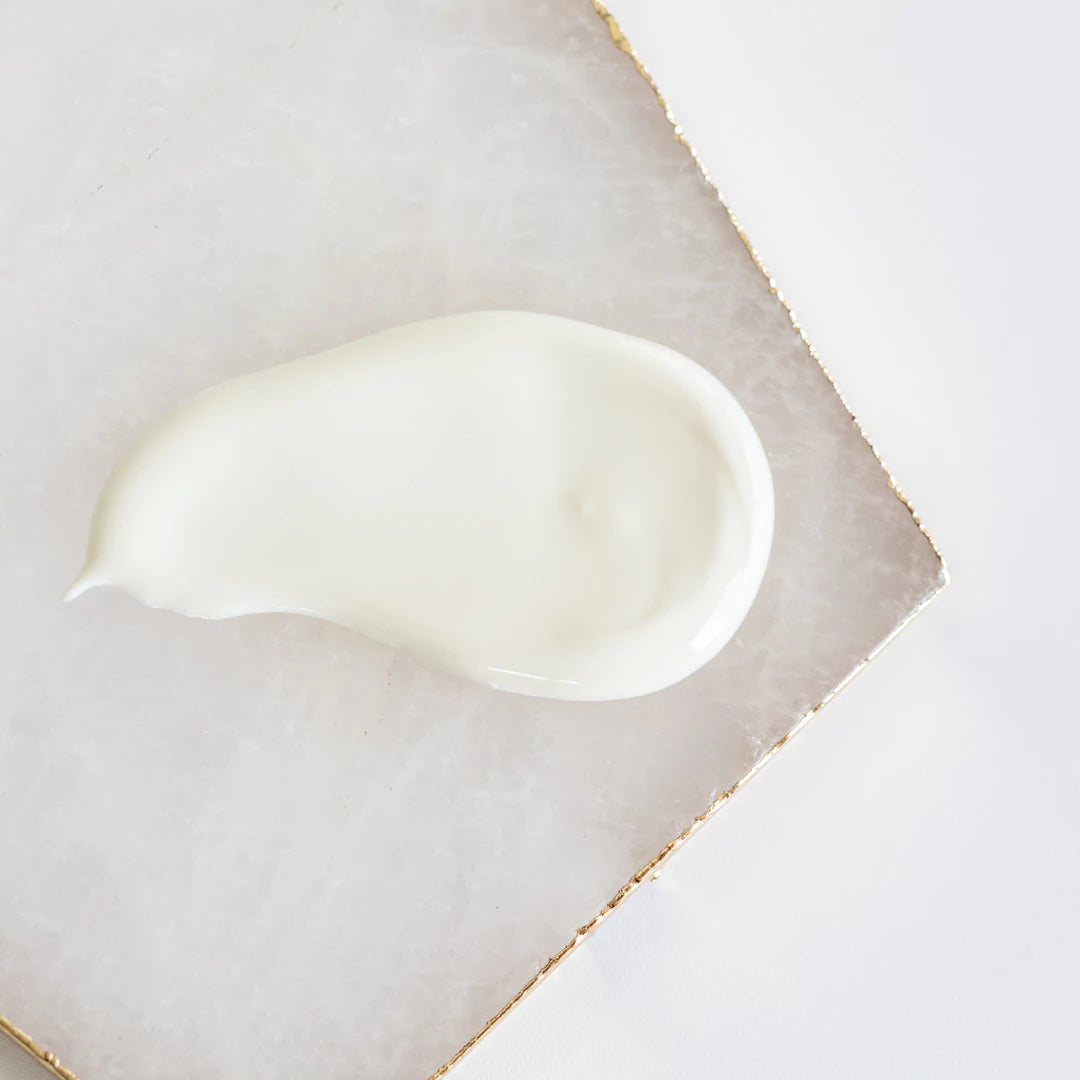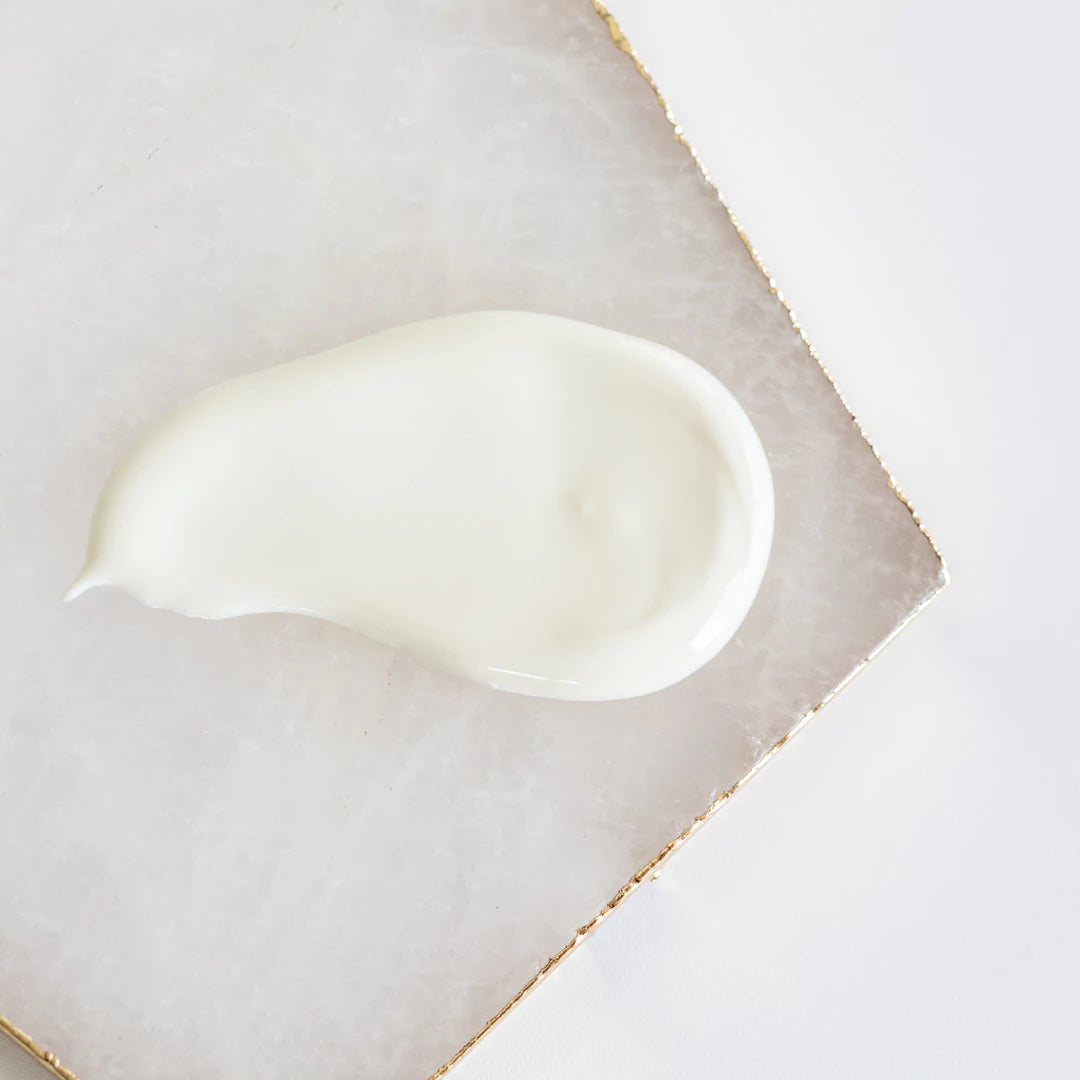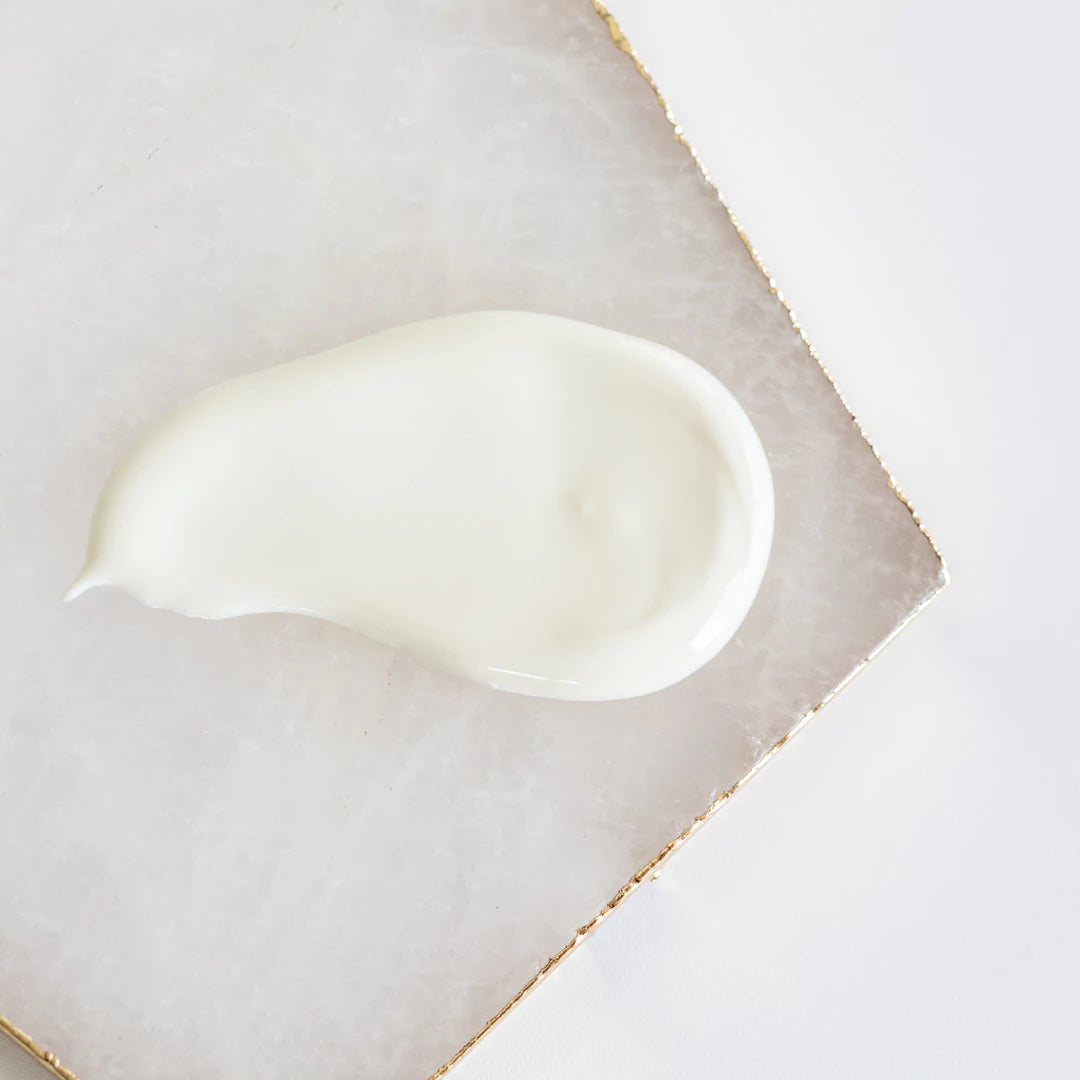 Sunscreen is the essential key to protecting and preserving your skin. Kids especially love our sunscreen, it's great for sensitive skin and is 3 hours water resistant. No synthetic, harsh ingredients.
This product is 150 ml in size.
Reef and water friendly as well as environmentally friendly, made in sugar cane packaging. A simple, effective, all natural sunscreen - and it rubs in clear!

Meet our superstar ingredients:

Zinc Oxide, a natural mineral based UV blocker, which also aids in the prevention of premature ageing caused by sun damage.

Rose Hip Oil is packed full of skin-nourishing vitamins and essential fatty acids to nourish and moisturise the skin.

Vitamin E is the best anti-inflammatory, perfect for soothing the skin and greatly reducing UV damage.

We are sun and skin safety advocates and encourage a complete sun safety regime. This includes wearing a hat, sunglasses, protective clothing and always seeking shade to avoid direct exposure to UV rays. Your sun safety regime should also include wearing a natural sunscreen. Always look out for yourself and others (including animals!) when spending prolonged periods in the sun.
Sun Safety is so important to us and we have formulated the most beautiful natural Rose hip Sunscreen so you enjoy the outdoors!
Our top tips to stay safe in the sun are:

1. Apply 20 minutes BEFORE you go out in the sun.
2. Apply PLENTY of product; @cancercouncil recommends a full body application is 35 mls (or 7 teaspoons) ONE teaspoon per limb.

3. Make sure you reapply every 2 hours and don't forget to reapply more often after swimming, exercise and towel drying.

Set an alarm on your phone so you reapply regularly
Actives: Natural Zinc Oxide 220mg/g (Mineral)**

Inactives: Natural Caprylic/Capric Triglyceride (Sugar Derived)**, Grape Seed Oil**, Silica (Natural Mineral)**, Shea Butter**, Natural Corn Starch Octenylsuccinate Salt (Vegetable Derived)**, Candelilla**, Beeswax**, Natural Glyceryl Isostearate (Vegetable Derived)**, Natural Polyhydroxystearic Acid (Vegetable Derived)**, Jojoba Seed Oil**, Natural Vitamin E**, Safflower Seed Oil**, Cucumber** , Natural Glycerin (Vegetable Derived)**, Water**, Organic Green Tea*, Rose Hip Oil**
ALL ingredients either *Organic or **Natural

NO Harmful Chemicals, NO Synthetic Fragrances, NO Animal Derivatives, NO Synthetic Ingredients, NO Food Colouring, NO PEGS, NO Parabens, NO SD Alcohol, NO Phthalates, NO Petrochemicals, NO Propylene Glycol, NO Phenoxyethanol, NO Artificial Dyes, NO SLS/SLES, NO GMO'S, NO Formaldehyde, NO Aluminium, NO Sulphates

This product is 150ml in size.
Share your fabulous reviews!
Gain some points
Introduce your brand, products and vision statement and welcome customers to your store.