FREE Express Postage for ALL orders over $350.00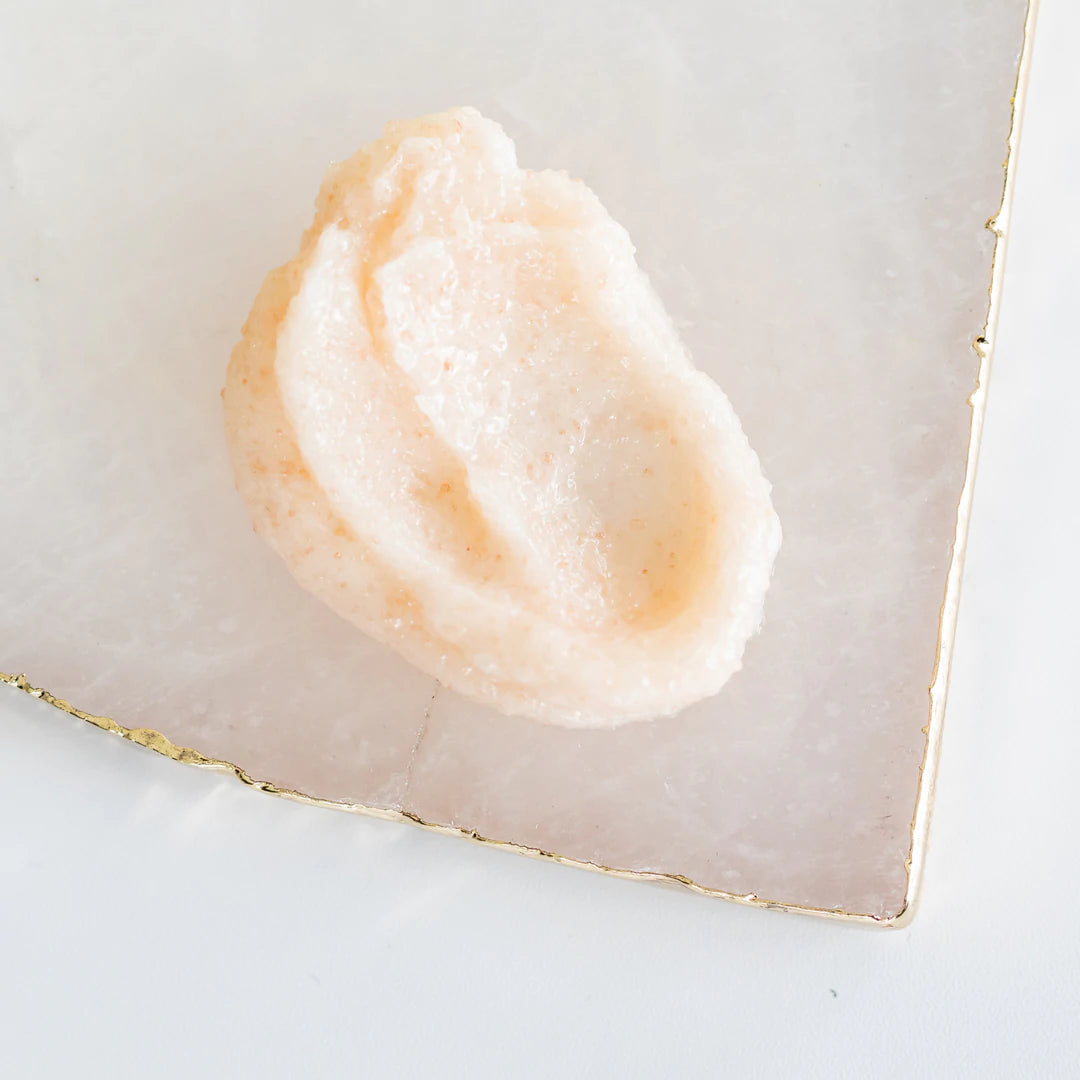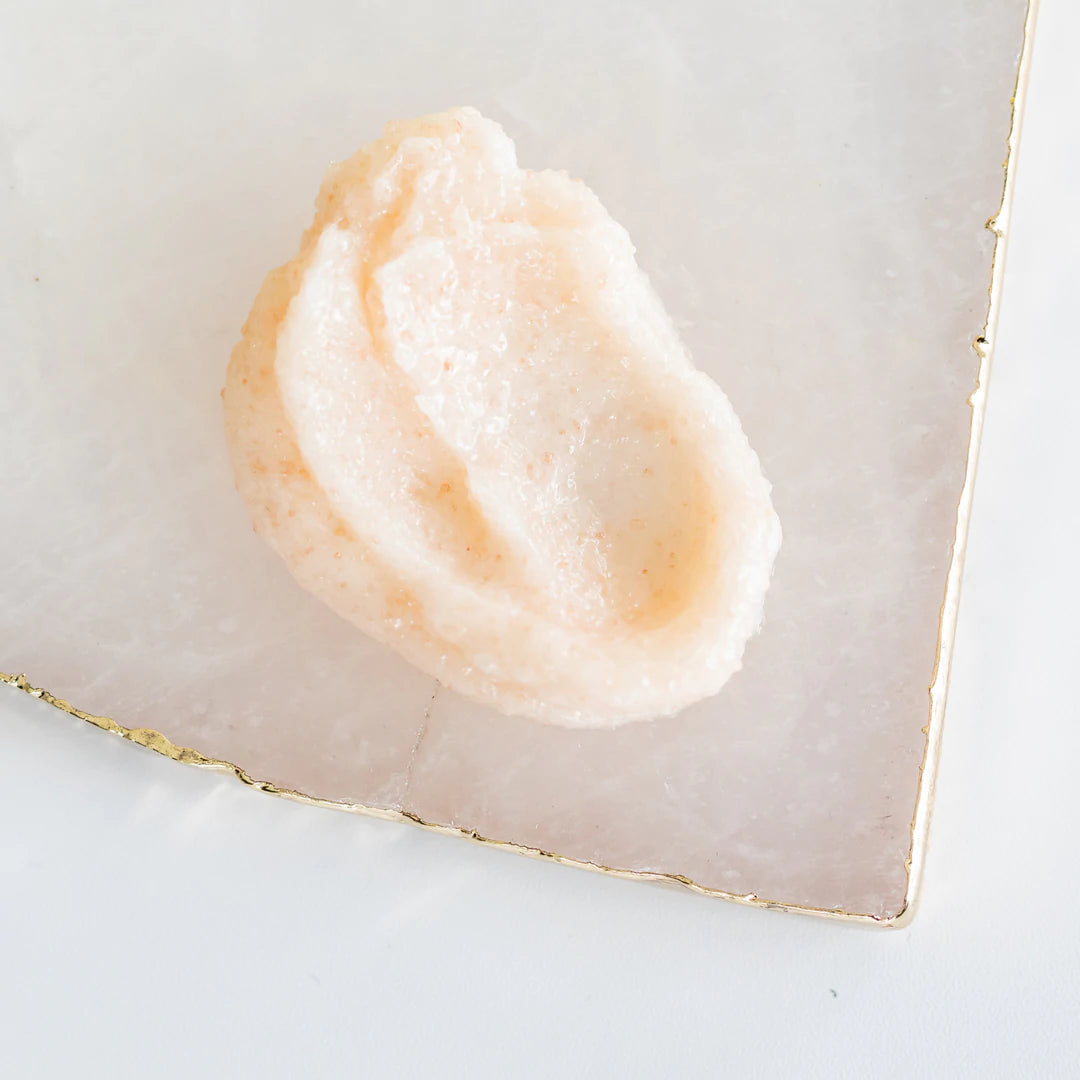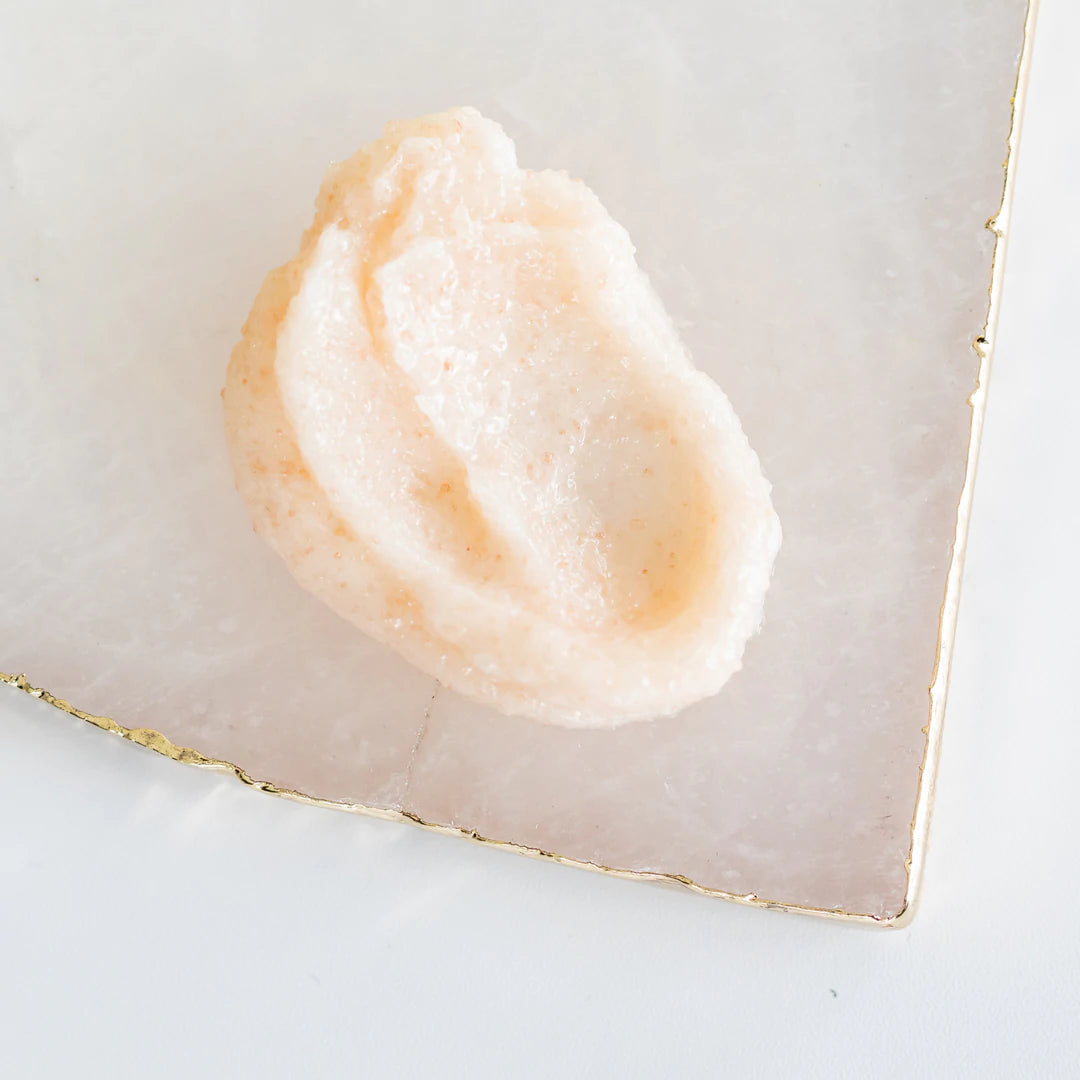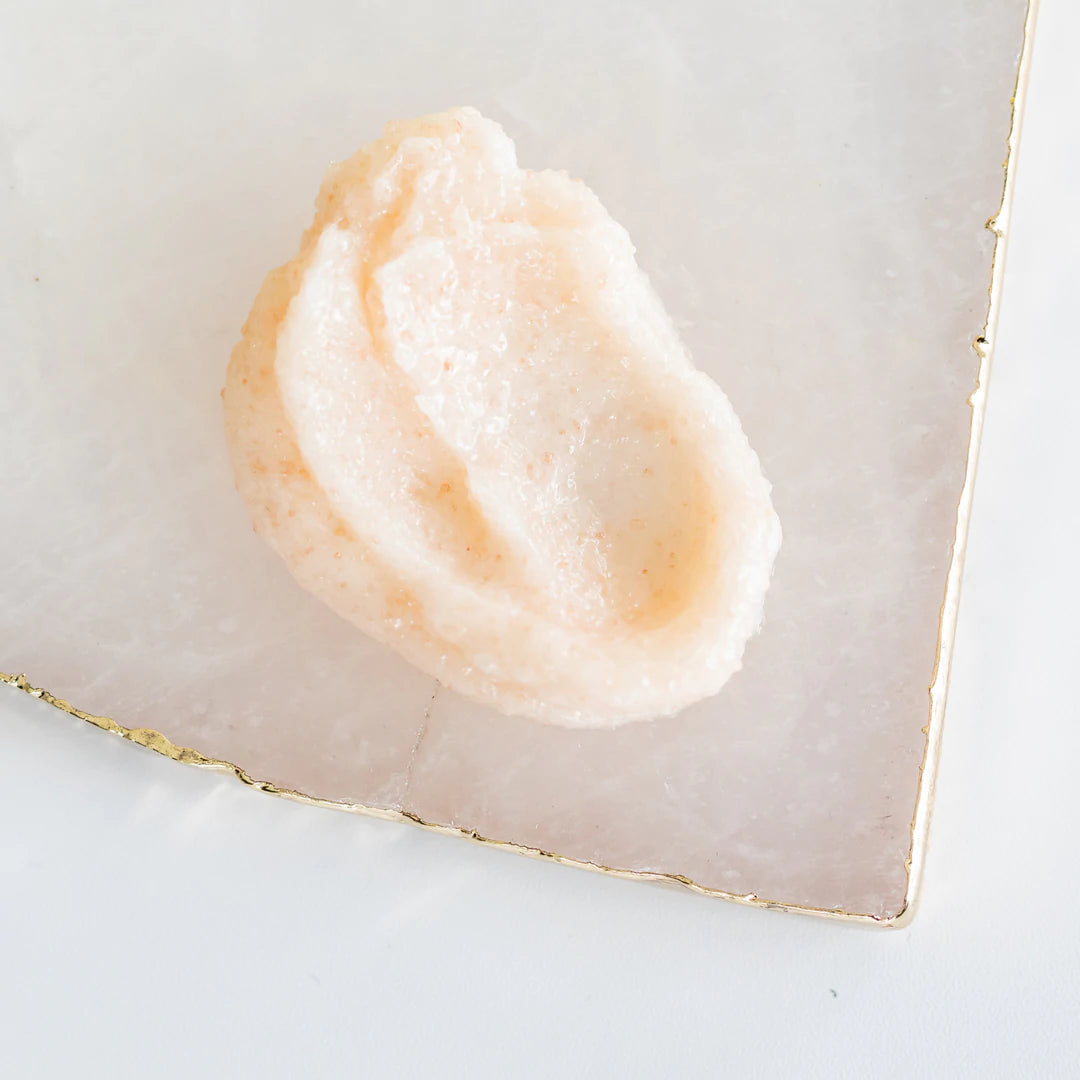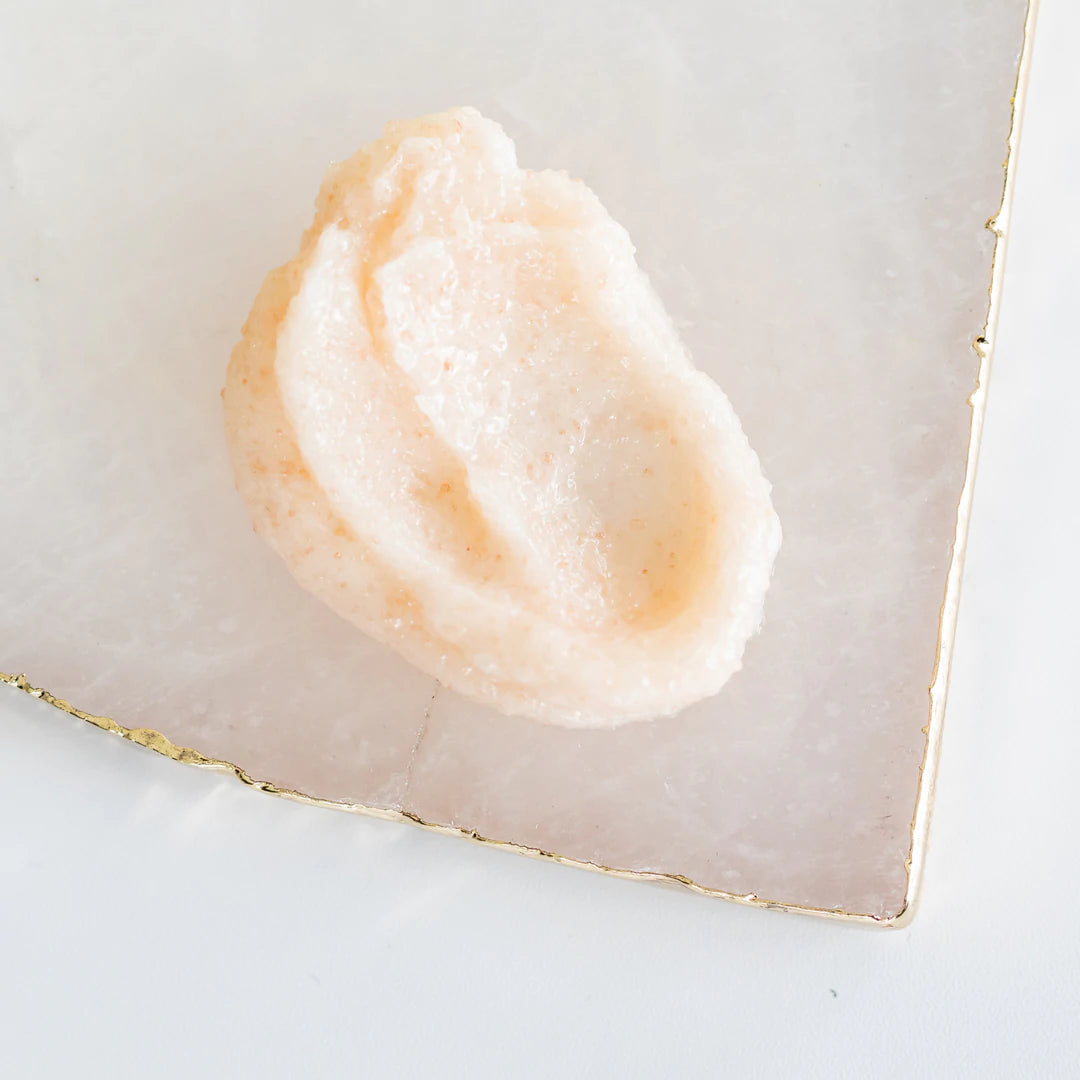 Pink Himalayan Salt Scrub
Pink Himalayan Salt Scrub is a revolutionary exfoliating scrub, perfect for both body and face. With organic lemongrass and coconut oil, Pink Himalayan Salt Scrub smells divine and leaves your skin deeply hydrated and silky smooth.
250ml tube just for you!
Pink Himalayan Salt Scrub is a revolutionary exfoliating scrub, perfect for both body and face. With a unique blend of natural and certified organic ingredients, no wonder it's been awarded Best Body Scrub 6 times!

It's a miracle for itchy and inflamed skin; our customers say that it has healed a variety of skin conditions such as eczema, psoriasis and dermatitis! As well as being an absolute essential for your tanning routine, revealing your smoothest, shiniest skin ever!

Meet our superstar ingredients:
Coconut oil provides moisture and nourishment without leaving your skin feeling greasy.

Pink Himalayan salt is a natural exfoliant to help buff away rough skin while drenching it in minerals

Peppermint oil is a natural skin cleanser, providing antiseptic and antibacterial properties to leave the skin clean and fresh. It smells beautiful too!
NOTE: If you are in a chilly climate our beautiful organic cold pressed balms and oils in our Pink Himalayan Salt Scrub may solidify a little.

Here's some tips if this happens:
1. Keep it in a warm spot
2. Roll it in your palms for a few minutes
3. Very carefully (if you get water in the product it will ruin it) pop the bottom in warm water for only a few seconds

A brilliant combo with our exfoliating glove to remove old tan or old skin in seconds.
Maris Sal (Pink Himalayan Salt)**, Macadamia Ternifolia (Organic Macadamia) Seed Oil*, Cocos Nucifera (Organic Coconut) Oil*, Glyceryl Stearate (Root Vegetable Derived)**, Butyrospermum Parkii (Organic Shea Butter)*, Sodium Lauroyl Lactylate (Plant Derived)**, Citrus Paradisi (Organic Pink Grapefruit) Essential Oil*, Cymbopogon Flexuosus (Organic Lemongrass) Oil*, Mentha Piperita (Organic Peppermint) Oil*, Tocopherol (Natural Vitamin E)**, Glyceryl Caprylate (Root Vegetable Derived)**, Citral (Citrus Fruit Derived)**, Geraniol (Plant Derived)**, d- Limonene (Citrus Fruit Derived)**, Linalool (Plant Derived)** ALL ingredients either *Organic or **Natural

NO Harmful Chemicals, NO Synthetic Fragrances, NO Animal Derivatives, NO Synthetic Ingredients, NO Food Colouring, NO PEGS, NO Parabens, NO SD Alcohol, NO Phthalates, NO Petrochemicals, NO Propylene Glycol, NO Phenoxyethanol, NO Artificial Dyes, NO SLS/SLES, NO GMO'S, NO Formaldehyde, NO Aluminium, NO Sulphates

This product is 250g in size.
Share your fabulous reviews!
Gain some points
Introduce your brand, products and vision statement and welcome customers to your store.