FREE Express Postage for ALL orders over $350.00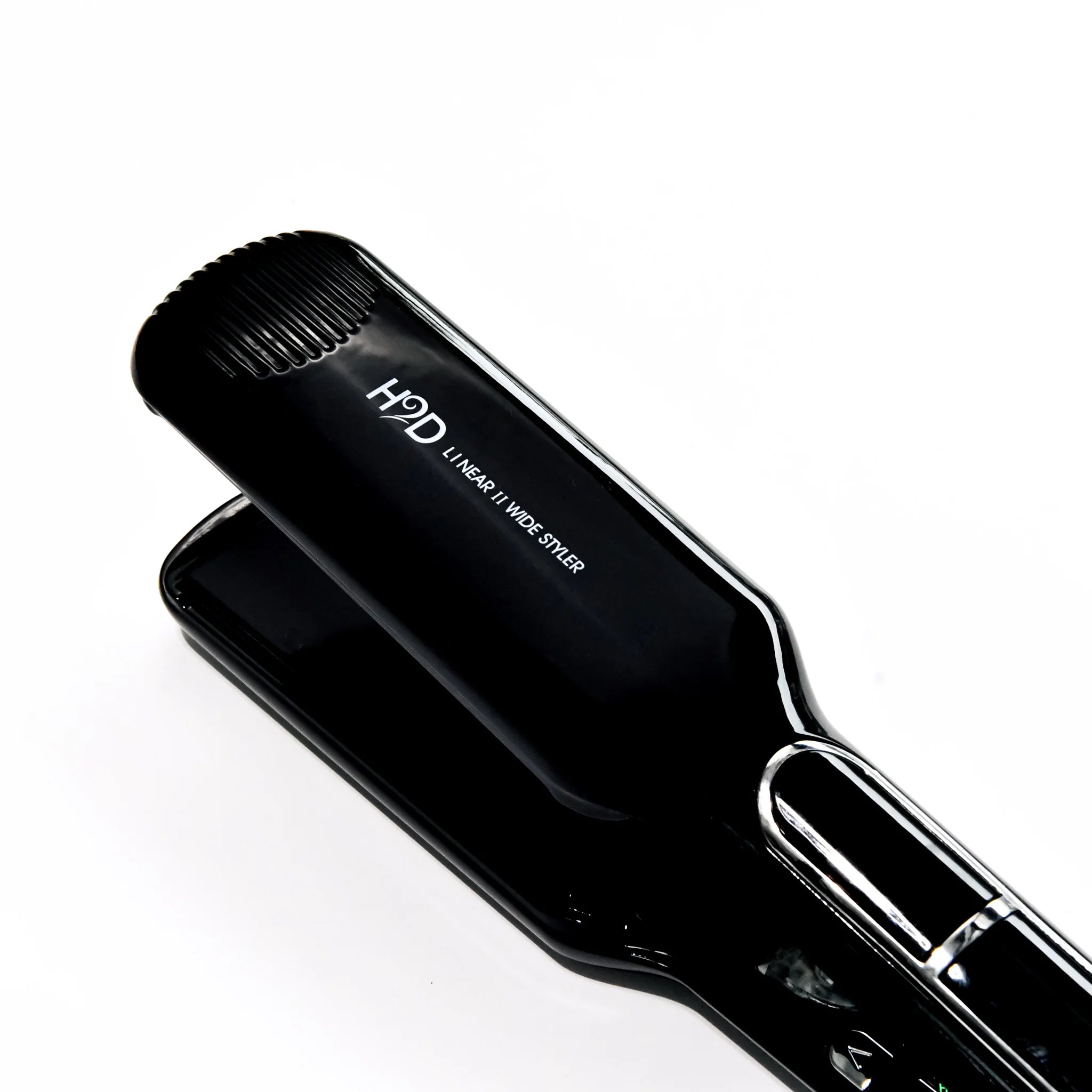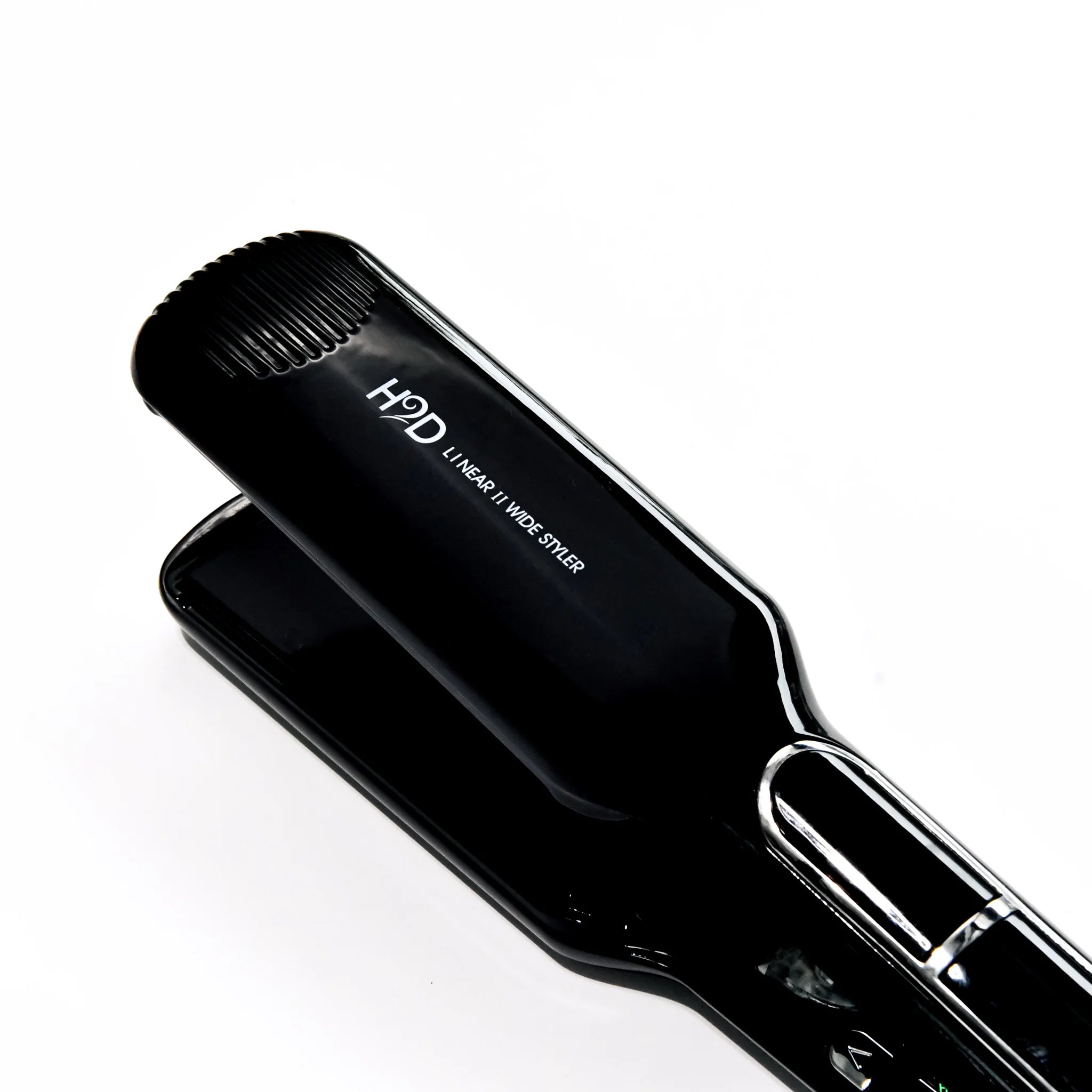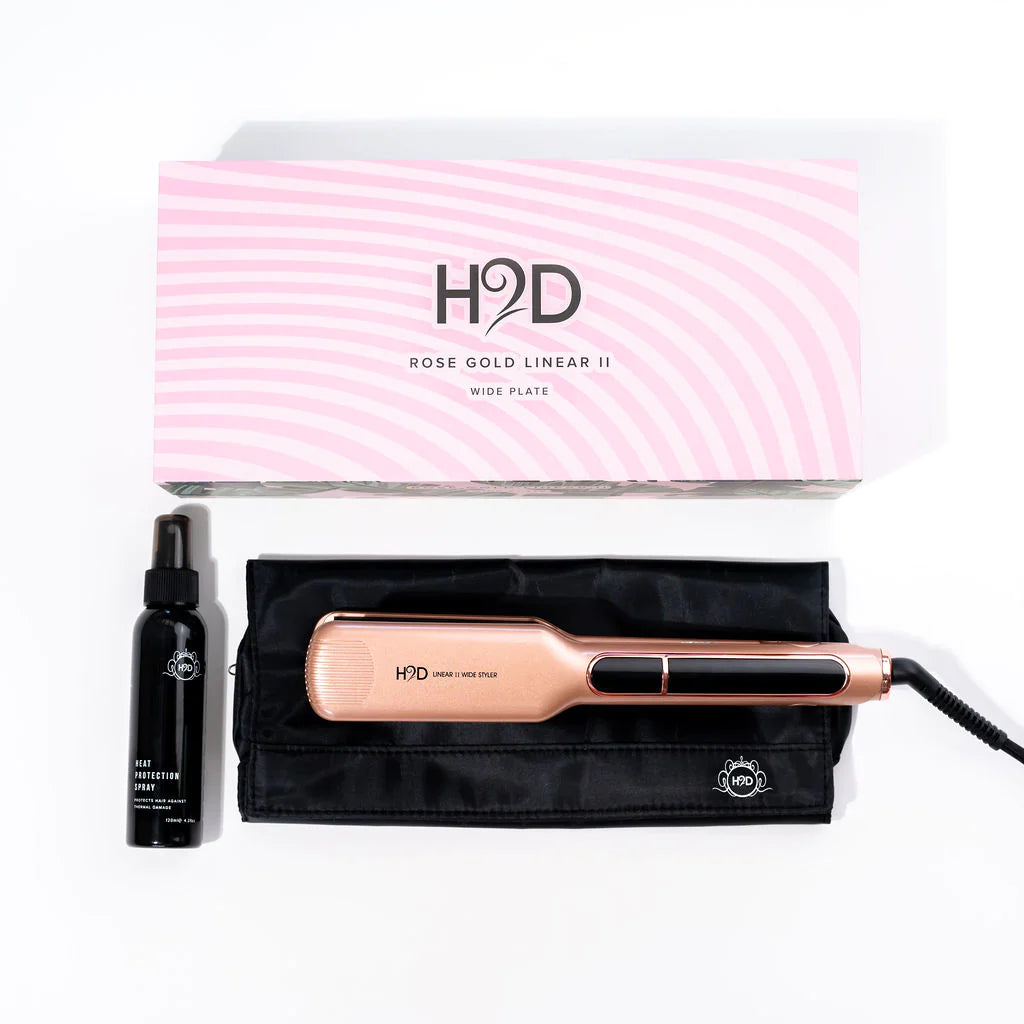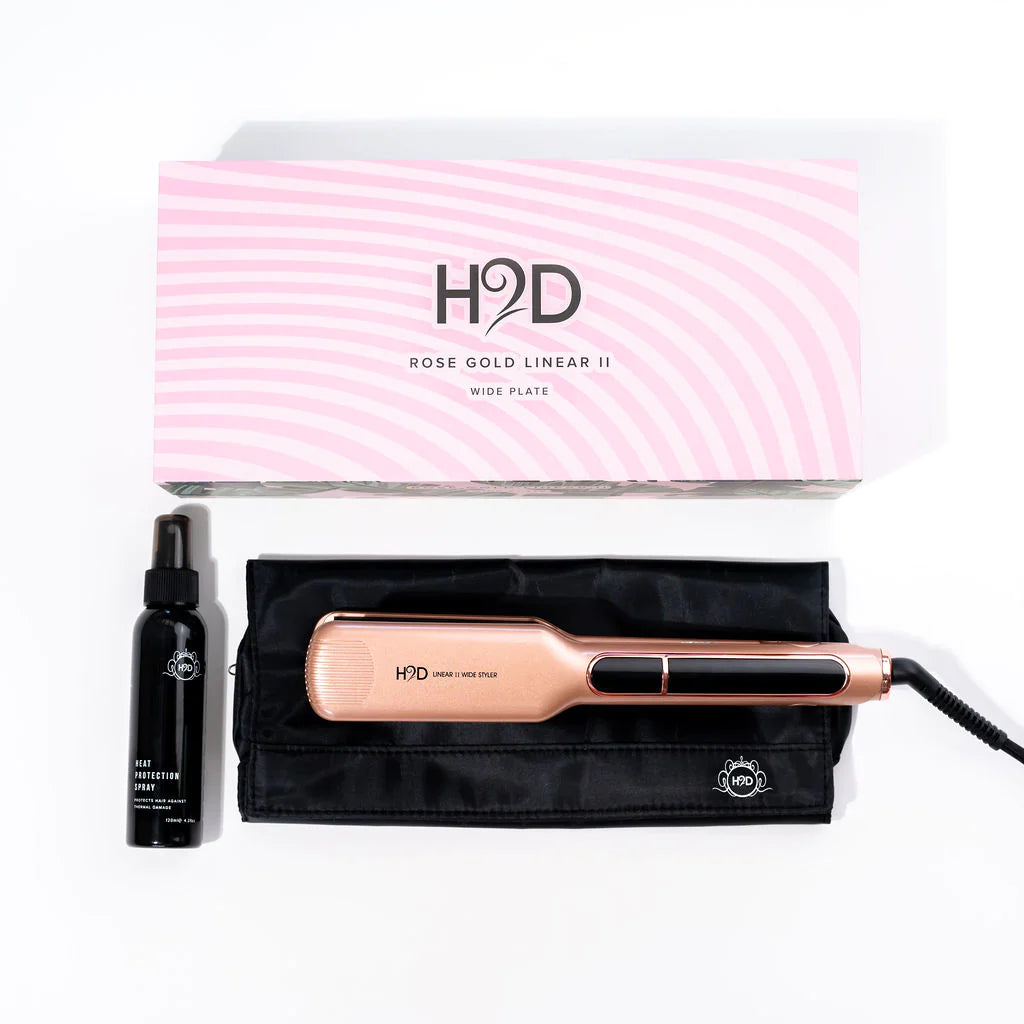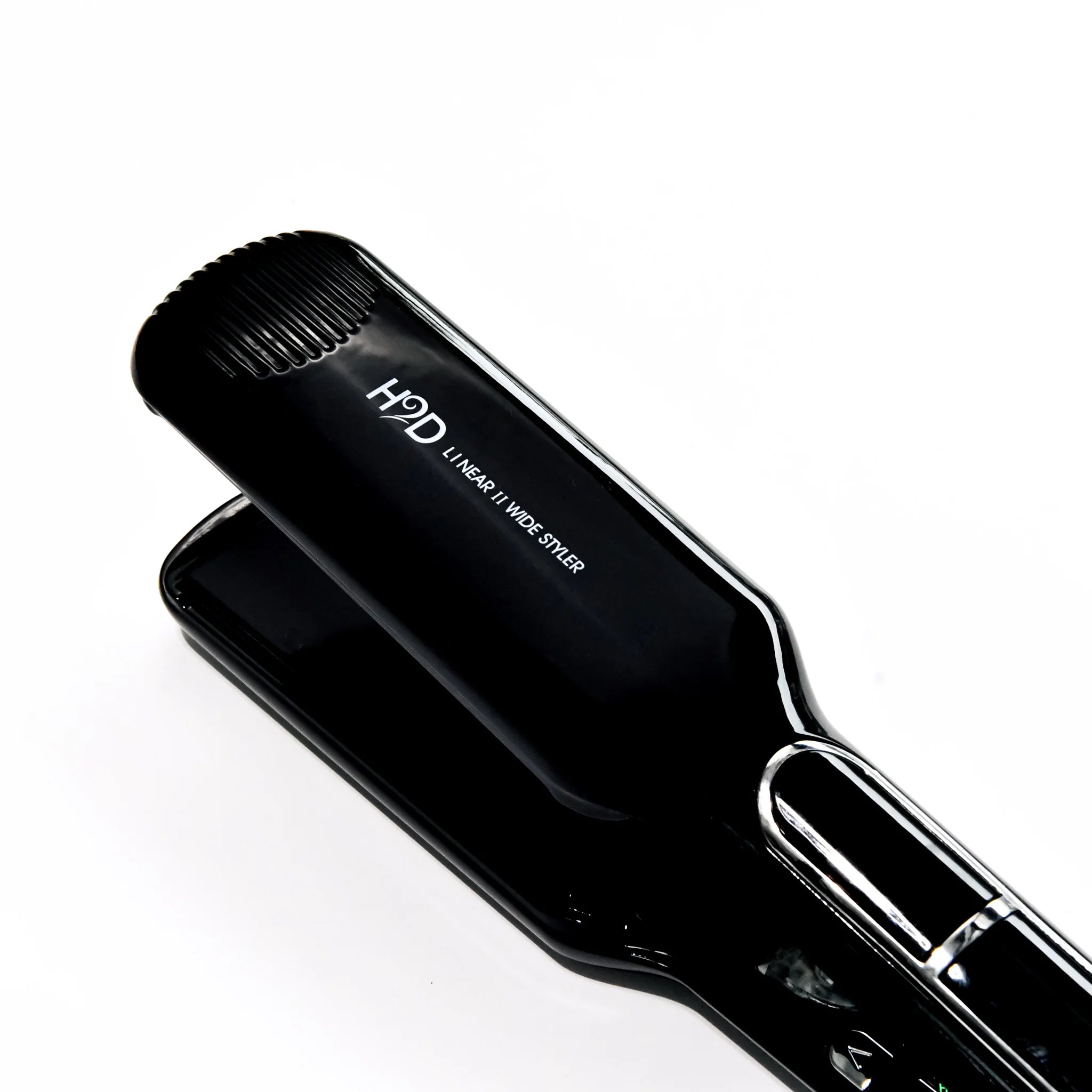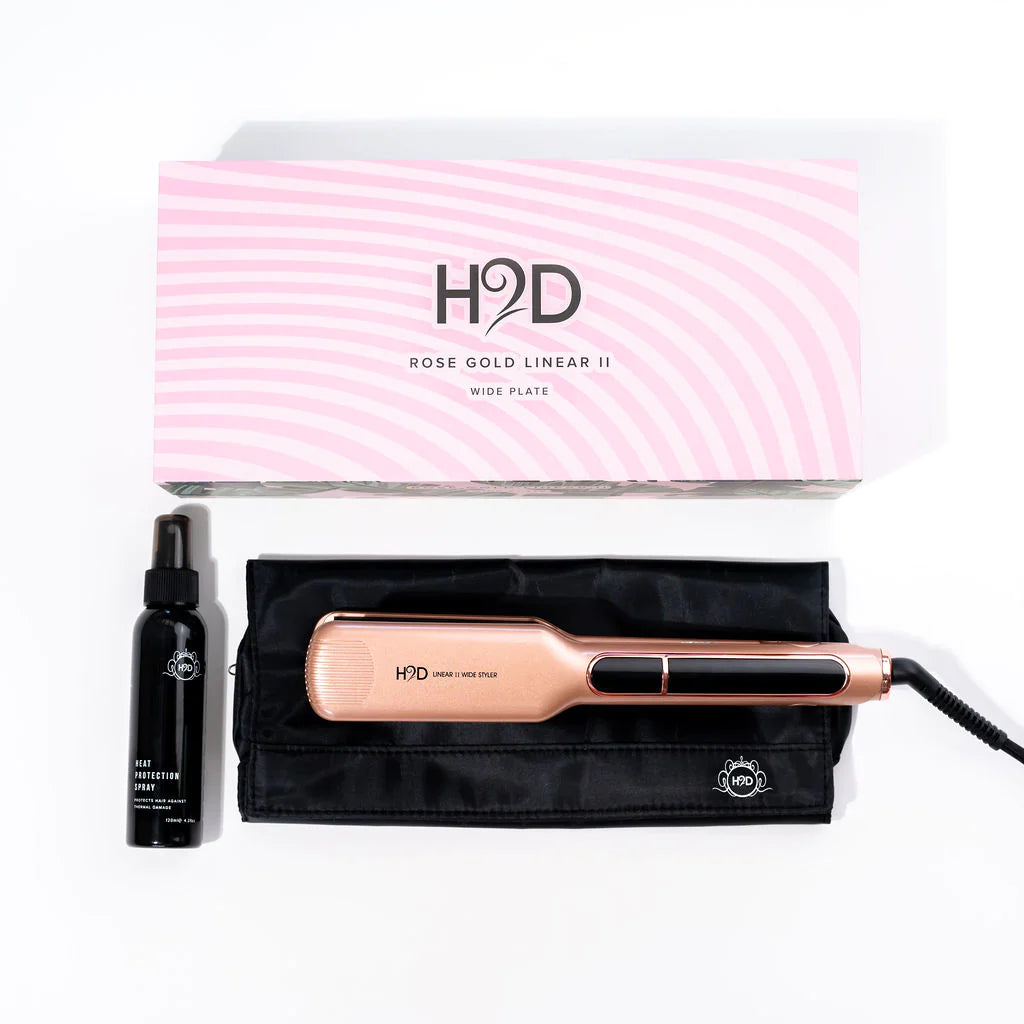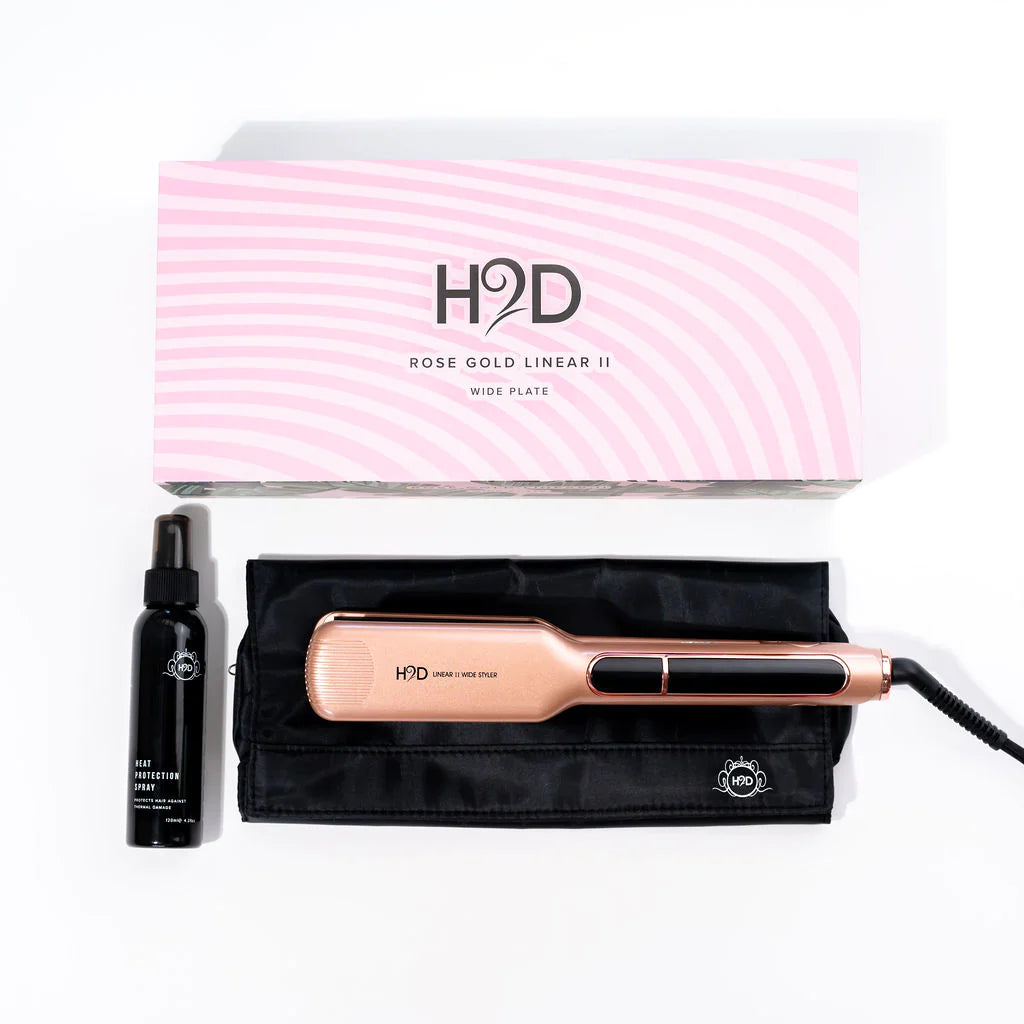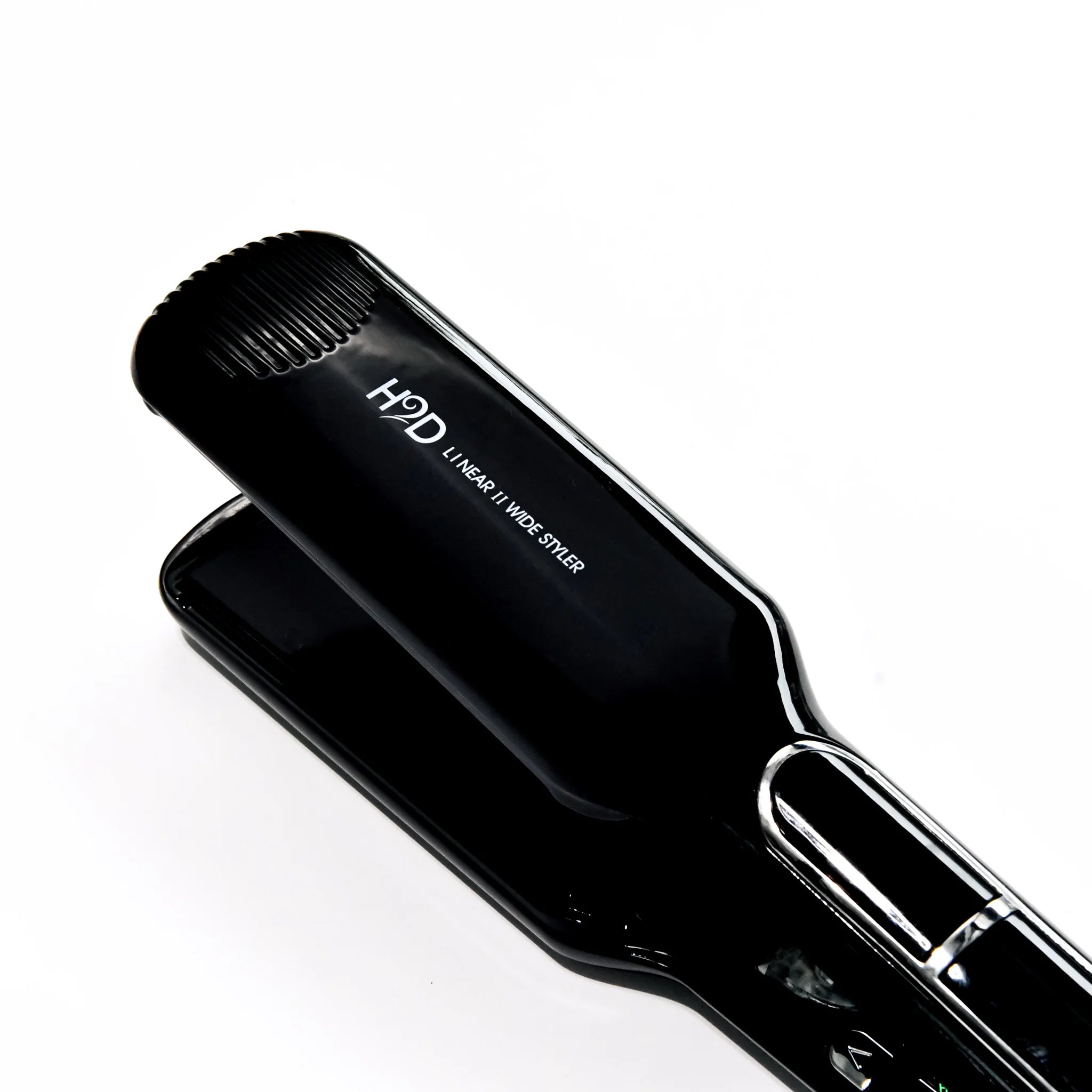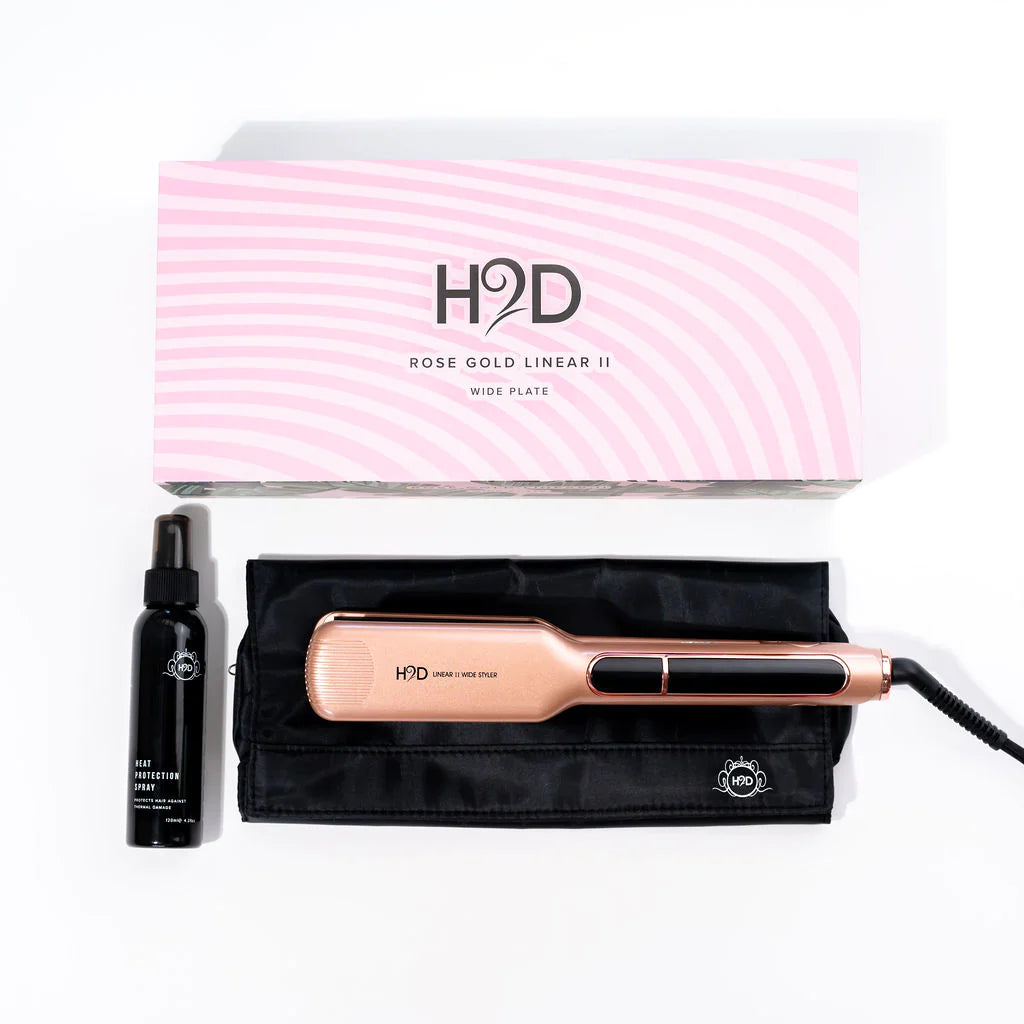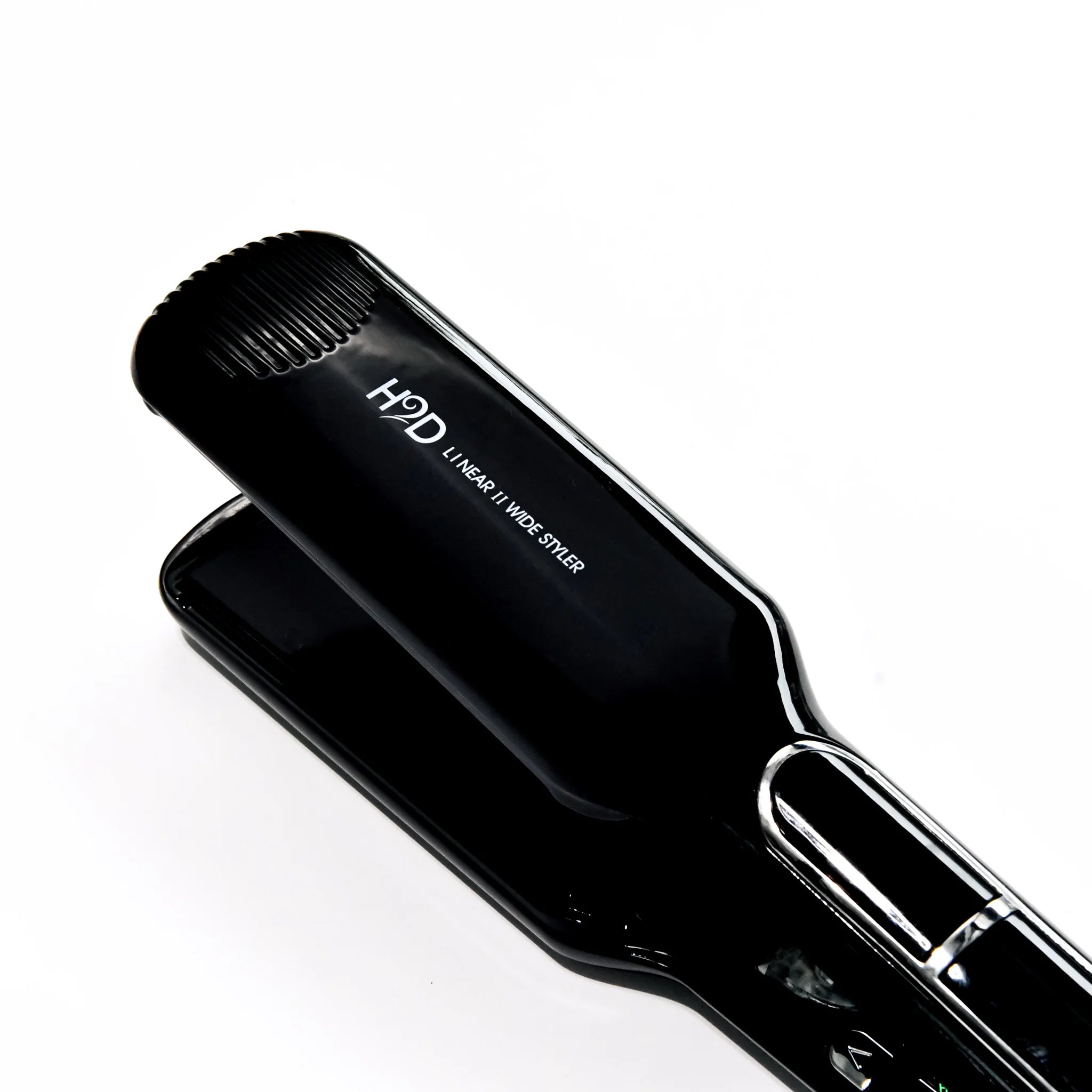 The H2D Linear 11 Wide Plate Infra Red Hair Straightener is a fast, sleek, and intelligent hair straightener. Features a revolutionary Far Infrared & Ionic Technology, which makes it super fast to heat up and gives smoother, silkier, and static-free hair. 
This hair straightener is perfect for those who want a fast, sleek, and intelligent hair straightener that provides faster performance on all hair types and features adjustable temperature control, dual voltage, sleep mode, infrared technology, tourmaline plates, and an ionic generator.
1. Plug in the straightener and turn it on.
2. Wait for it to heat up to your desired temperature.
3. Brush your hair to remove any tangles or knots.
4. Divide your hair into sections, starting from the bottom.
5. Take a section of hair and clamp the straightener at the roots.
6. Gently glide the straightener down the length of your hair, following the natural curve of your head.
7. Repeat steps 5 and 6 for each section of hair until you have straightened your entire head.

- Turn off the straightener and unplug it.
- Allow the straightener to cool down before storing it away.
- Adjustable temperature control ( 0 - 230 Degrees)
- Dual Voltage
- Sleep Mode

- Infrared Technology - A strip of powerful infrared lights allow infrared heat to penetrate deep into the cortex of the hair shaft. This softens and relaxes each strand of hair.

- Ceramic plates infused with Tourmaline - Usually found in semi-precious gemstones. The 25mm wide polished ceramic surface results in an incredibly smooth stroke and releases negatively charged ion particles which seal cuticles, infuse moisture, eliminate frizz and provide that silky 'just conditioned' feel.

- Ionic generator - H2D hair straighteners contain an ionic generator to provide millions more negative ions than straighteners with tourmaline plates alone. This makes hair even softer and smoother.

- Unique swivel cord - provides more mobility than a standard cord, you can straighten your hair from any angle
Share your fabulous reviews!
Gain some points
Introduce your brand, products and vision statement and welcome customers to your store.